A while back we got a set called Lego Crazy Contraptions. I love the set because it is more than a single purpose set. It has a book with 16 designs and the Lego parts that you use to make them. By far the idea that was the most fun for us were the Lego zip lines.
Zip lines start with a string that you tether across the room. One side has to be higher than the other. Finding the right amount of incline is part of the fun.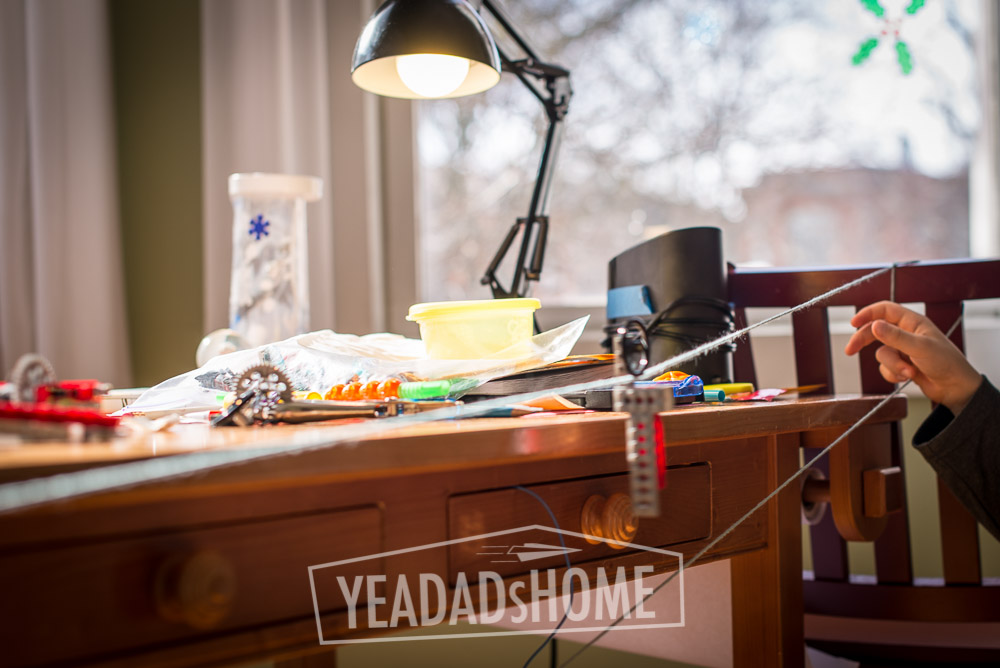 You can tie knots at the ends of the string. I use plastic clamps that I had in the house. They are easier to adjust. Also at the end of the day we can wrap the string up to use another time.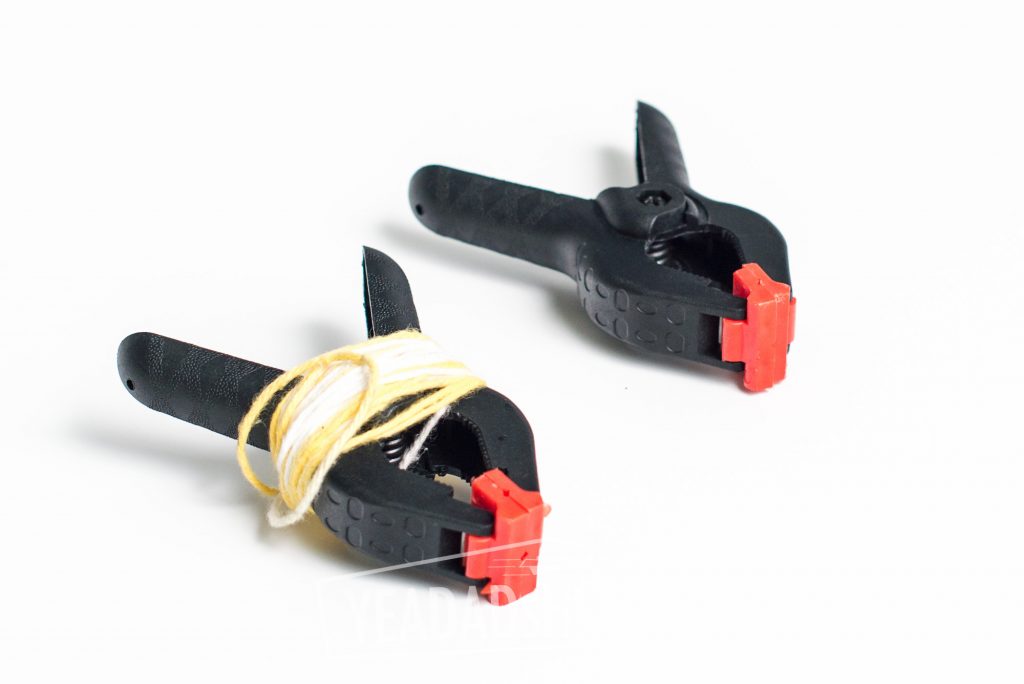 To build a machine to travel on the string, you need at least one wheel and some technic pieces to add weight so that the vehicle balances. It can take several experiments to get the balance right. If you string is over a hardwood floor, the vehicles can crash in pretty dramatic fashion too.
Once one vehicle makes it all the way across the line then we like to try all sorts of variations. We've tested whether big wheels are faster than smaller wheels. Does more weight make the vehicles go faster. A stopwatch helped with that experiment. My favorite is to throw down challenges for my builder. Can you transport Emmett down the line? How about Emmet and his friends? Of course the all should wear helmets. Can you deliver pizza? What about getting a wacky firefighter to deliver a pizza? Like I said it can take a while for any of those because of the rebuilding after crashes.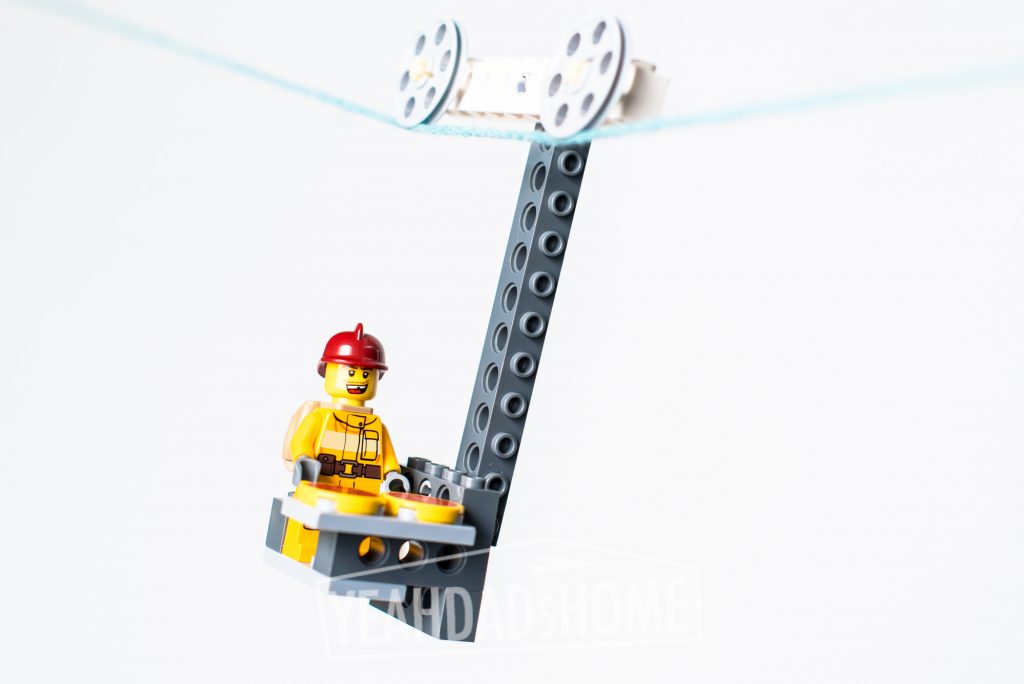 Zip lines inspire all sorts of creative building and experimentation. That was the Lego experience I enjoyed most as a kid. It is fun to see my son enjoying Legos like that too. Test this one out and let me know what challenges you enjoy the most.